20 pictures you av to look at closely before you jump to conclusions.
20 pictures you av to look at closely before you jump to conclusions.
1. Attractive kneels.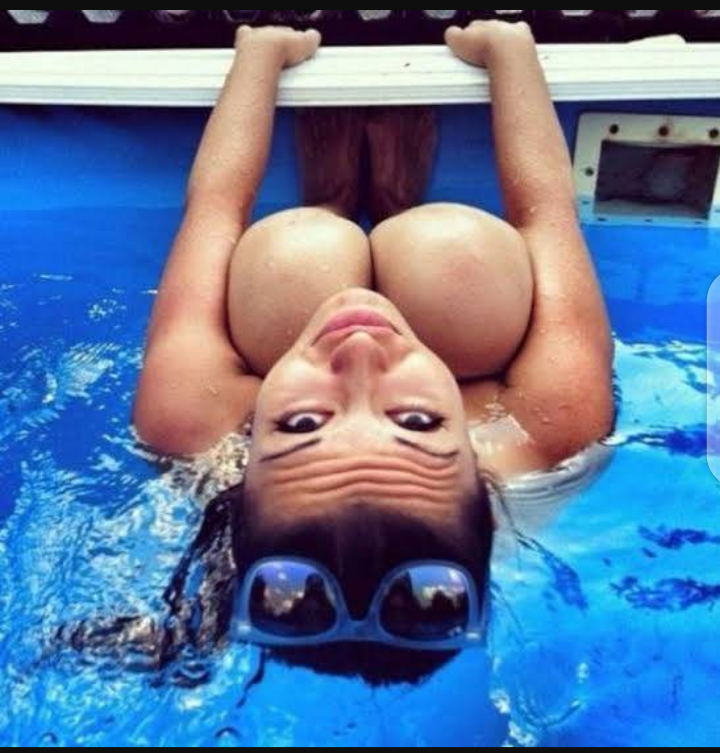 Hey bad boy, it's not what you think, chaii you like front package too much.
2. Big leg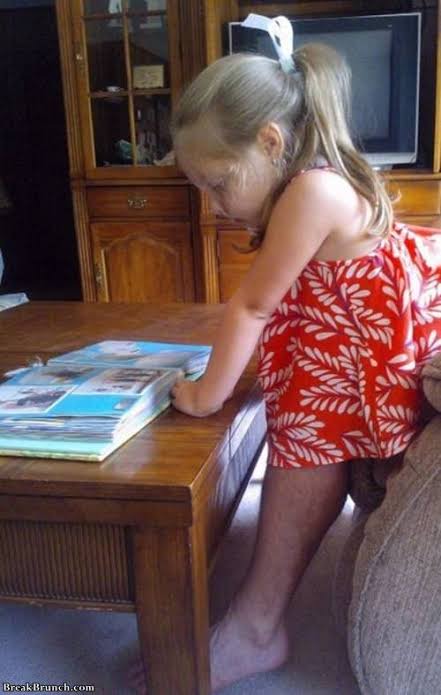 Dont get too can confused the little girl is probably sitting on her dad or uncle's legs
3. Giant Animal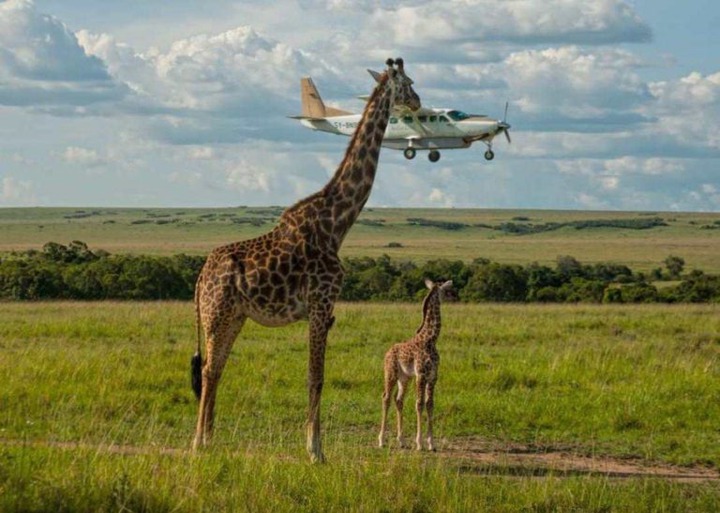 Giant Giant Giant
4. Different Head and Body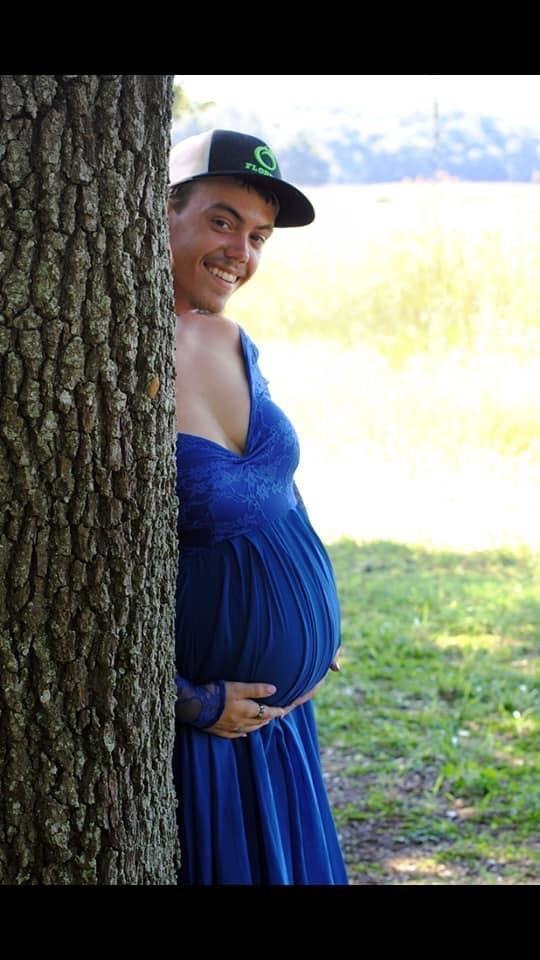 It's just a pregnant woman with her husband head
5. Lunch is Ready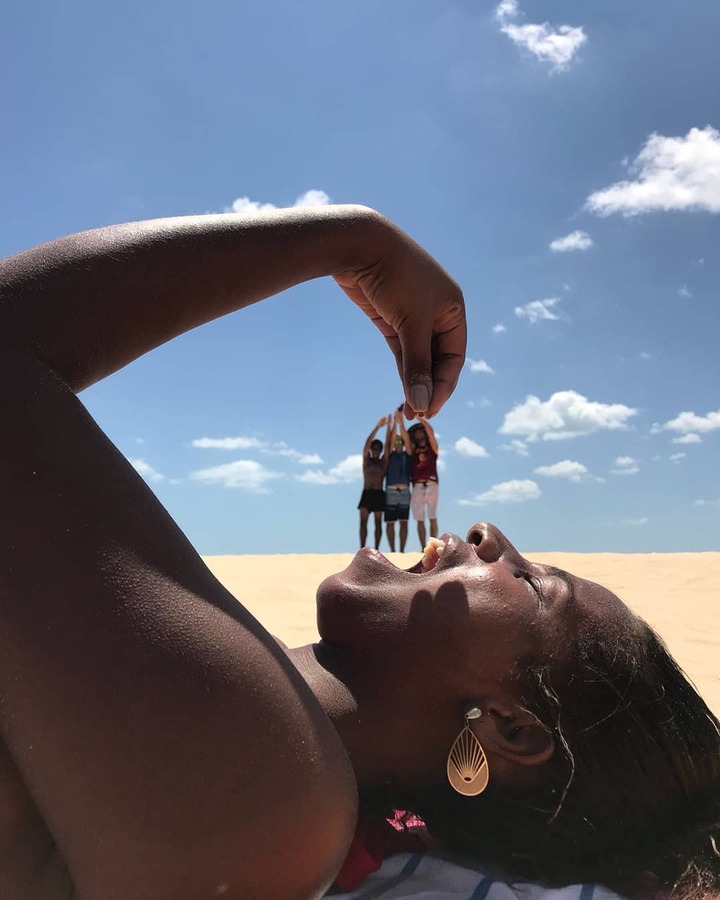 Can someone help me tell her not to eat up this innocent people.
6. Doggy Mouth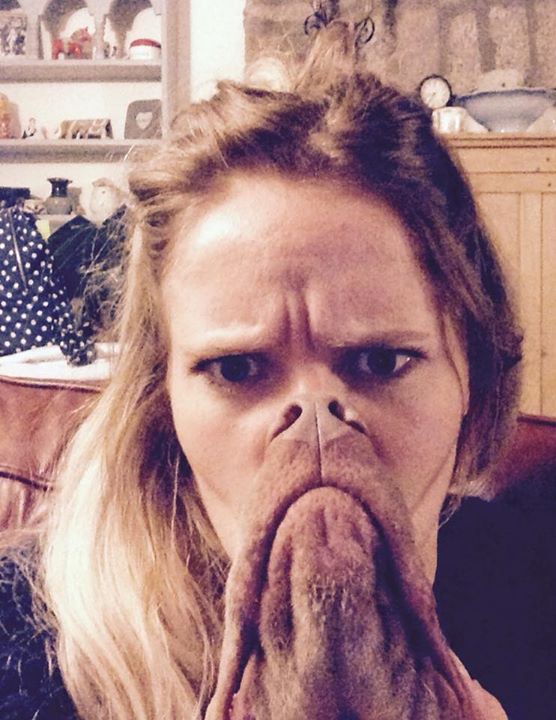 The girl with the doggy mouth 😁😁😁
7. Partyyyyyy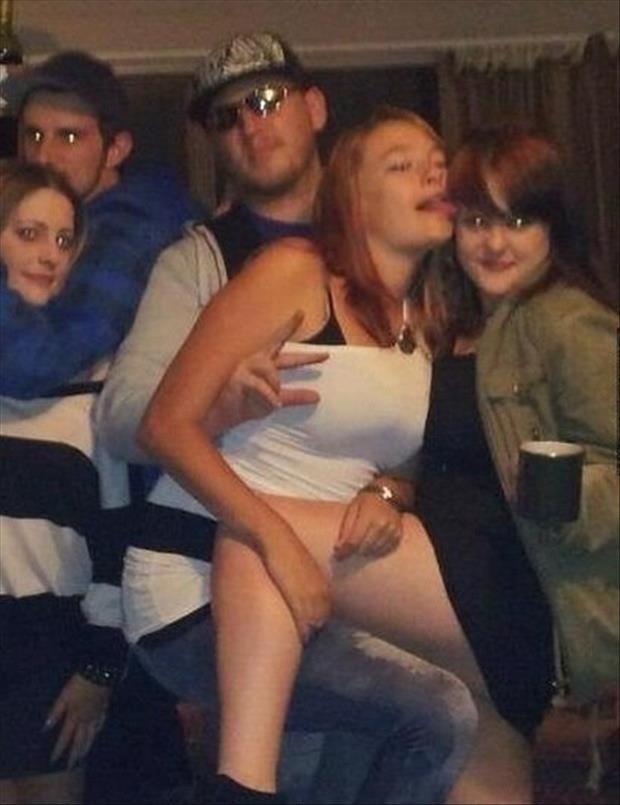 Close your eyes, nothing is happening it's just a pose
8. Strechee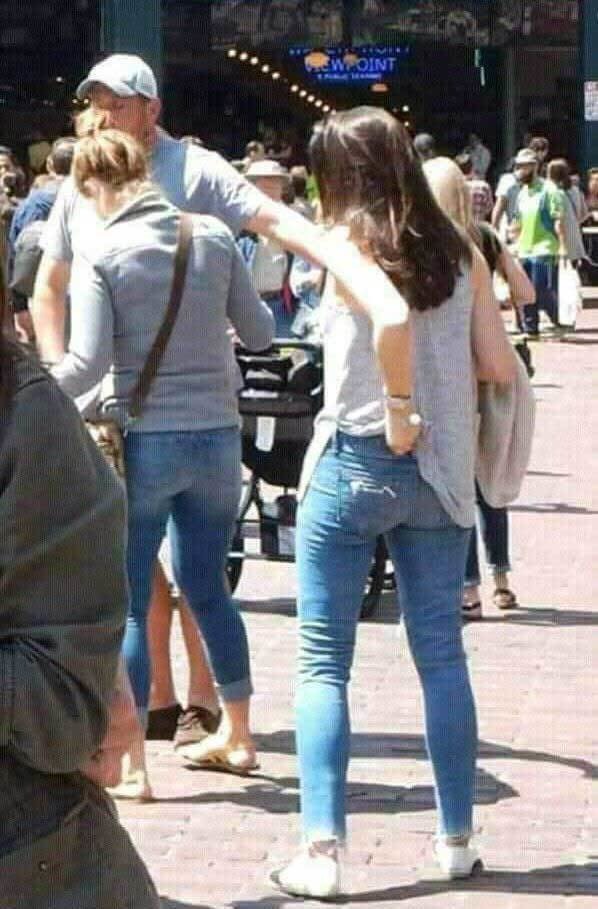 Long hand like strechee but it's just the sun that made both arms blend and look like one long hand
9. Deceiving legs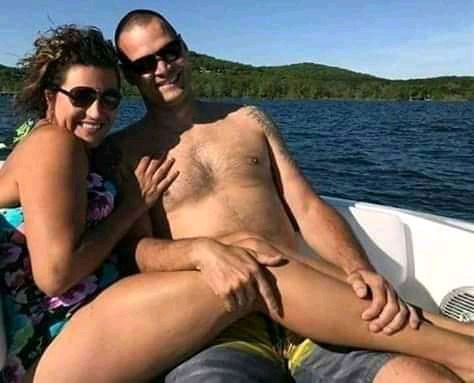 Hmm you have a dirty mind, it's just the lady legs.
10. Deceiving arm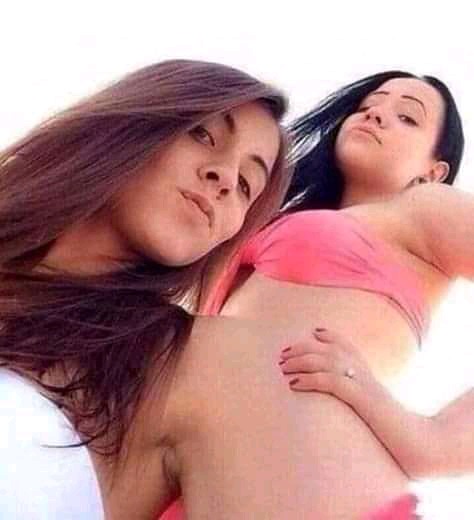 It's not her Vijay it's the other girl's arm
11. Guy with a lady leg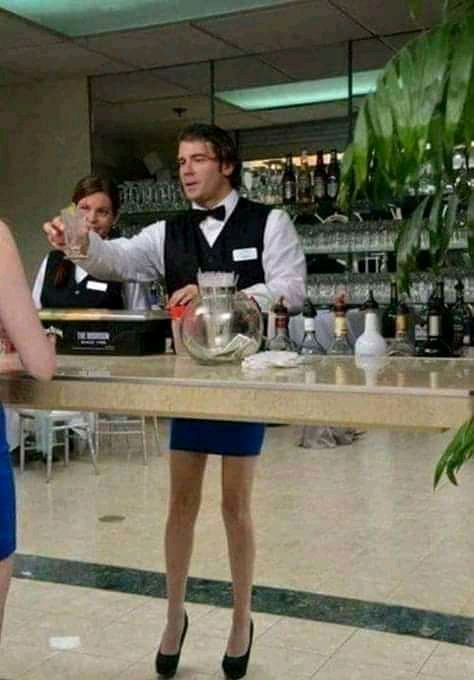 This looks really funny as well But it's just the mirror that brought out this look
12. Detached Head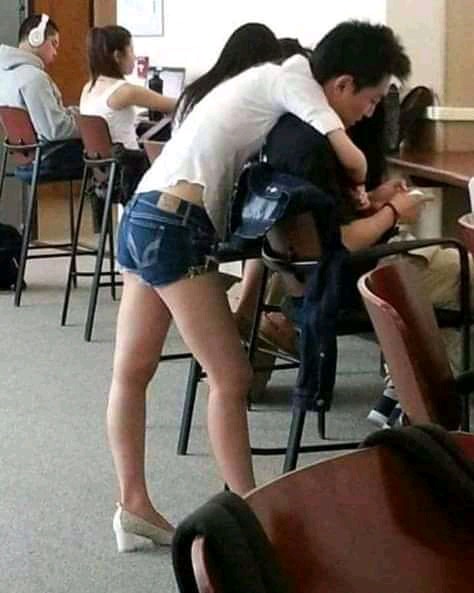 13. Cute Baby girl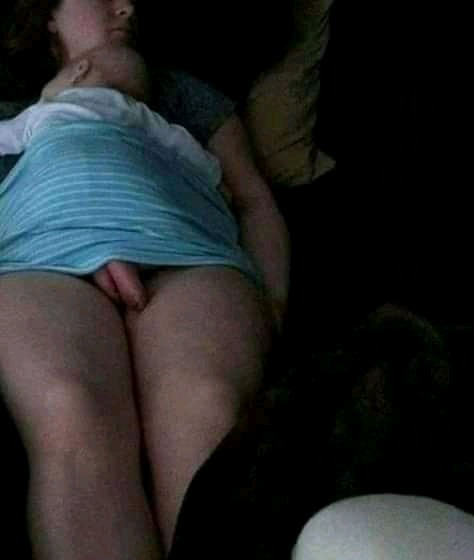 The little babys leg Makes you think otherwise
14. Yoga Yoga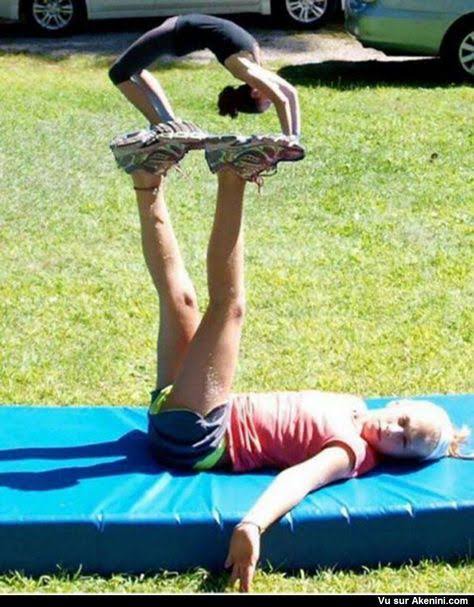 It's just yoga , she is not a giant.
15. Two Heads 🙈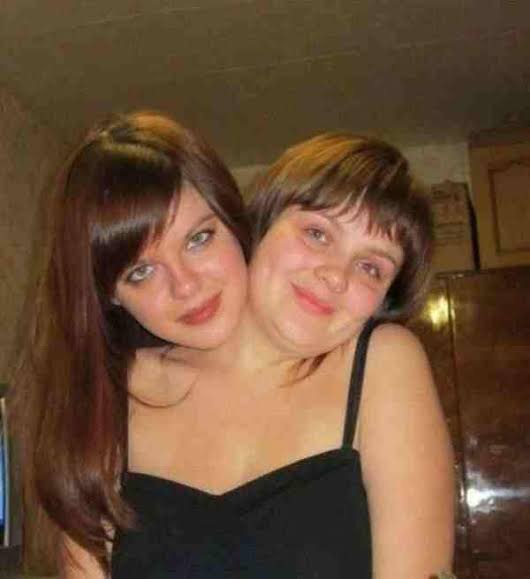 Double Head 😈😈
16. Hairy Leg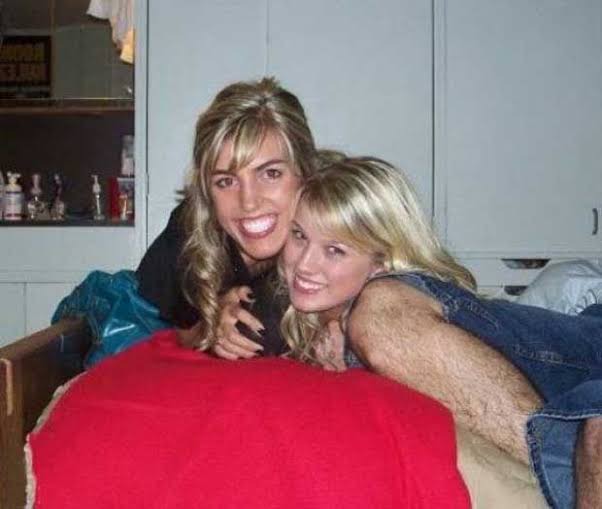 She looks hairy, but it's just the leg of man
17. Dog's ear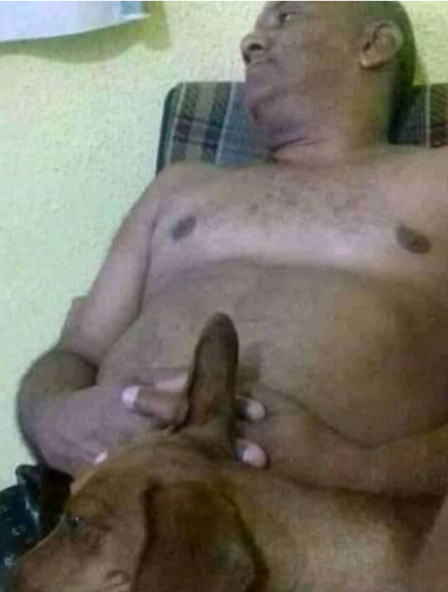 What's going on here 😁😁, it's the dog's ear oooo
18. Little Hand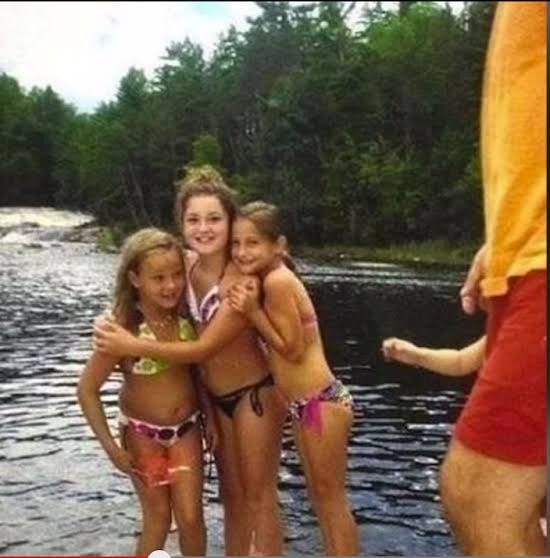 It's not what you think it's just the hand of a little child
19. Two Bodies One Head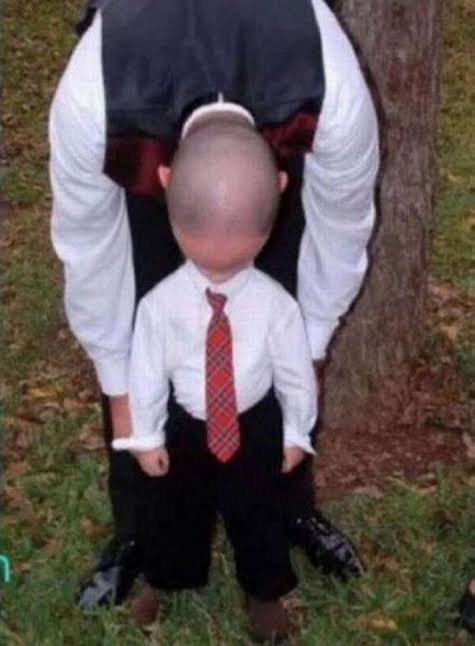 Father and son with one head
20. Long Hand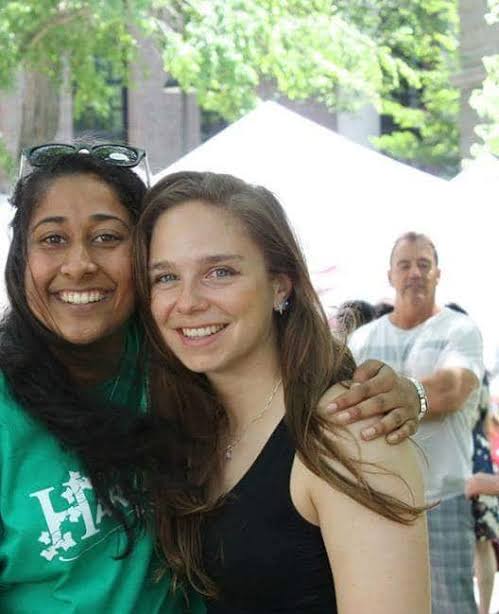 Looks like the man has a long hand, but the other lady's hand
Please Make sure to share this post and comment if I tried and you like it.
Share this post with your friends on
0 Responses