Actress Etinosa Idemudia sent a message to pastor adeboye see what she says
The award winning actress Etinosa Idemudia who has always been in the news for some months now over a reason or the other is right here again.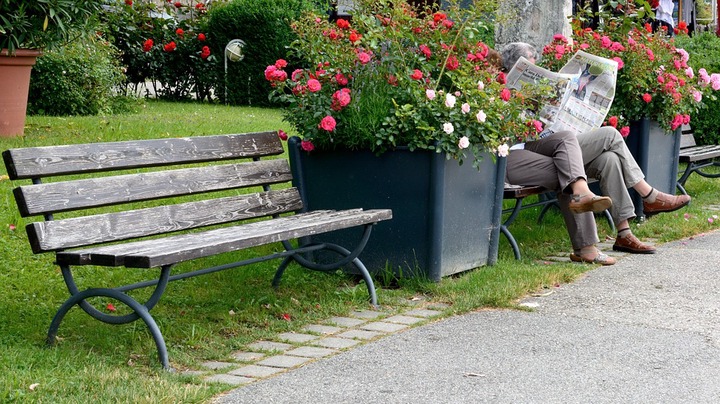 Etinosa who was founded guilty of using the Christian's Holy Book (Bible) to do some dirty job for herself by using a sheet of the Bible to smoke India hemp (Igbo) in a viral video shared not quite long has took to her Instagram page again to leave a message for Daddy GO of the Redeem Christian Church of God, Pastor Enoch Adejare Adeboye yesterday.
Well! This time around, the message isn't in any bad side at all because, she appeared inside kitchen on the picture to messaged Pastor Adeboye that, she's a very nice cook. This is what she wrote, "Dear Papa Adeboye, I am a good cook" and she used a laughing emoji at the end.
Never forget that, it was trending on social media when the man of God advised all his sons in Christ not to get married to any lady who doesn't know how to cook to avoid some bad-side effects attached to it
Share this post with your friends on
0 Responses