Former WWE Superstar Claims The Company Stole Seth Rollins And Bray Wyatt Ideas From Him
Former WWE Superstar Claims The Company Stole Seth Rollins And Bray Wyatt Ideas From His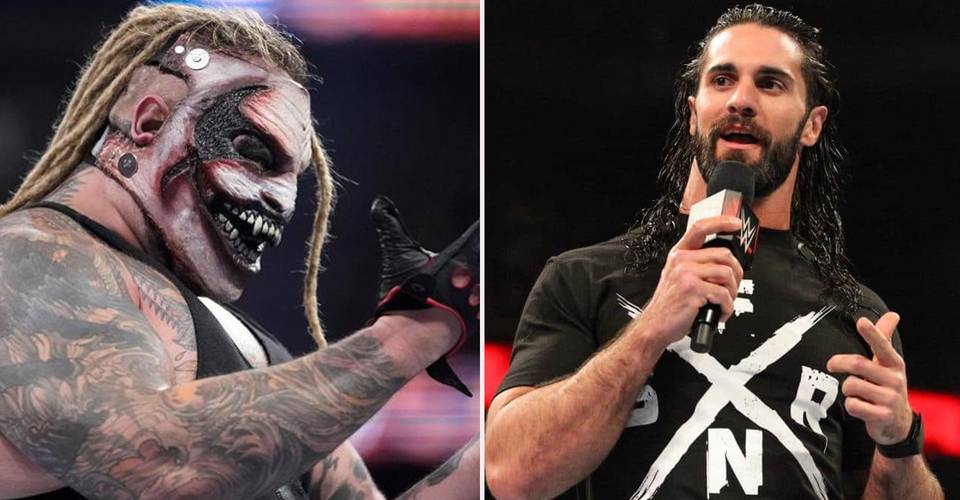 The WWE has managed to be the top wrestling promotion in the world for decades, and it has accomplished this a number of different ways, and one of those ways revolves around the company's creative team and their ability to come up with entertaining ideas.
The whole point of having a creative team is to flesh out the product, Over the last couple of years, WWE creative has dropped the ball more than once, but they have also given fans some good material as well. As of right now, Seth Rollins and Bray Wyatt are two of the company's main focal points, and they both currently have gimmicks that are being well received.
THE MESSIAH & THE FIEND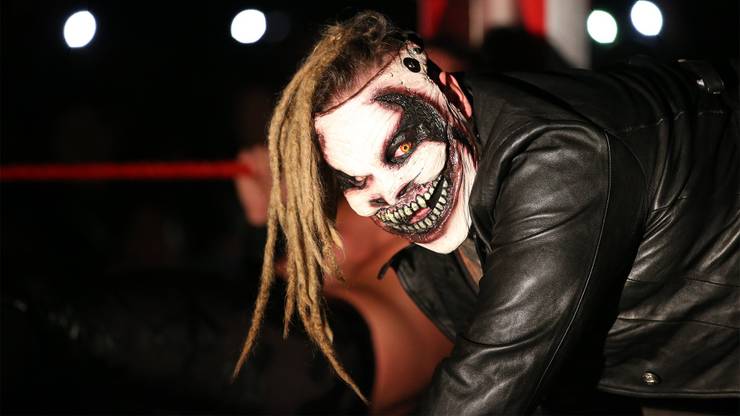 Seth is having a blast annoying both the WWE Universe and locker room as the Monday Night Messiah, while Bray Wyatt's Fiend Gimmick continues to impress, and for that, the creative team deserves some praise.
RELATED: 16 Little Known Facts About Seth Rollins And Becky Lynch's Relationship
Both of these gimmicks have been around for some time now, which means that it is getting more and more difficult for the creative team to come up with original ideas for the characters. It appears as though the team may have started taking ideas from other people.
THE ALLEGATIONS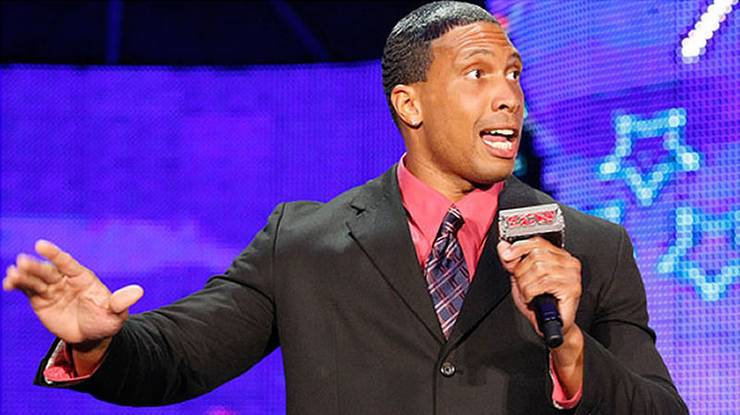 Recently, Seth Rollins' religious character gave a sermon on Monday Night Raw, while Wyatt hosted a fake news program
over on SmackDown, and according to former WWE superstar, Abraham Washington, those ideas were his.
While on the High Spot Podcast, Washington had this to say:
"It just upsets me the fact that you can't even acknowledge me and that you're taking from my stuff, especially with the Seth stuff, the Monday Night Messiah. I'm pretty sure they got that from my promos. Then they had Bray Wyatt doing the newscast thing, you know, which I'm doing right now, so it's just like eh whatever."
Share this post with your friends on
0 Responses