10 pictures that you need to look well before you conclude
10 pictures that you need to look well before you conclude
1. Well, this looks familiar right? turns out nature can choose any vessel to carry it. Like they say "man comes of this and spend his whole life trying to go bwck in".
2. When you are a good artist and you need to make a quick potrait of yourself. BTW, it is actually beautiful.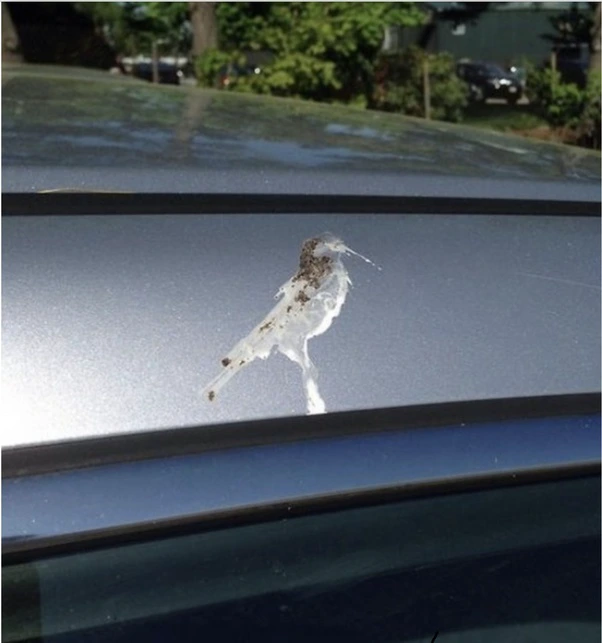 3. Selection hat says …Griffindor.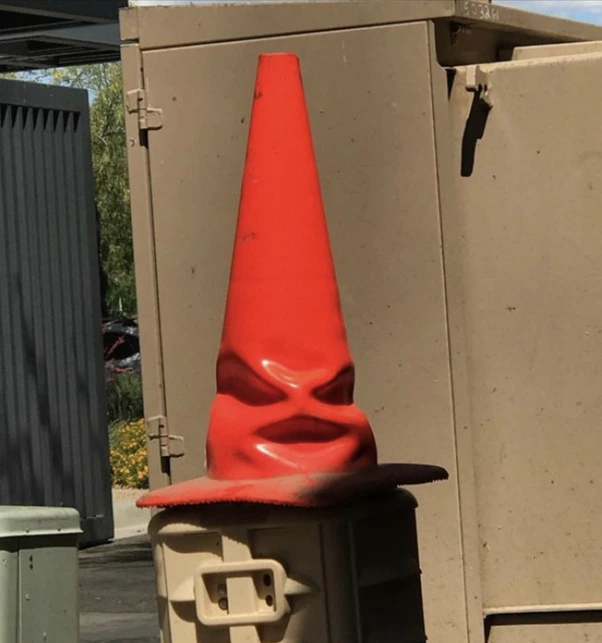 4. Raphael is that you? Common lets go take on them foot clan or krangs.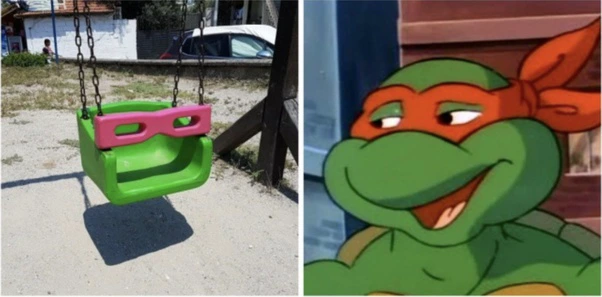 5. Turns out there is a tree monster and it sure looks scary. Never mind it's just the street lights.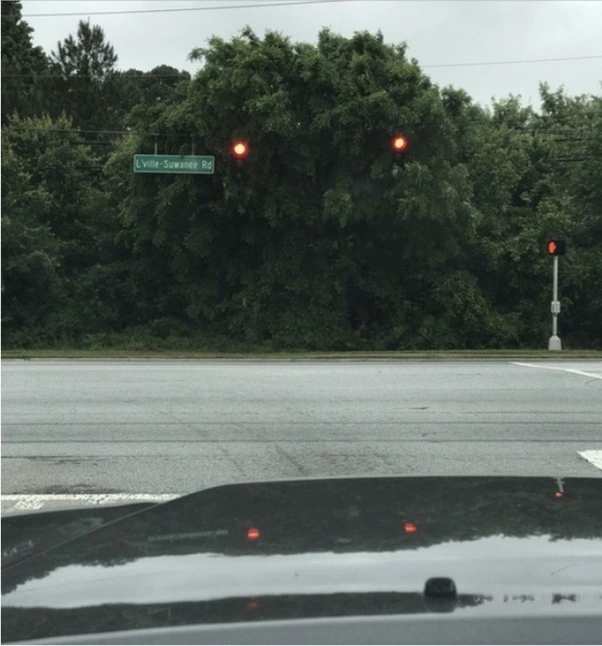 6. This tree right here probably got tired of standing.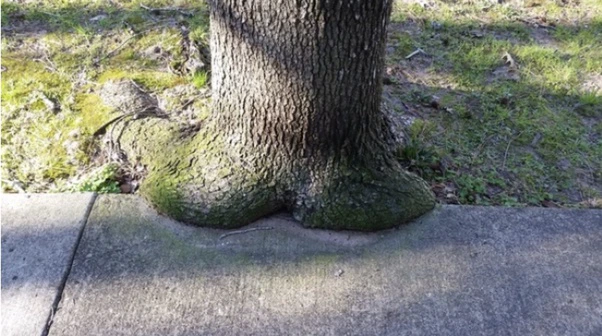 7. Remember this guy from Ice Age always looking for where to keep is acorn? Well he found a place to keep it finally.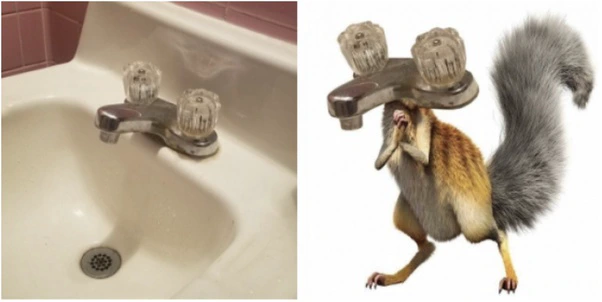 8. Nothing to see here. Just fruits arranged on a glass cup.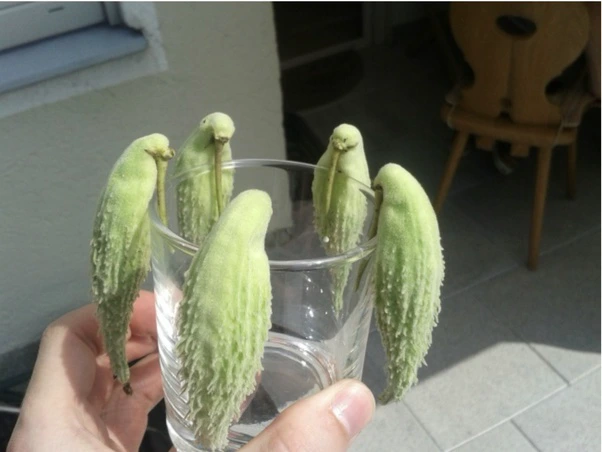 9. When reincarnation goes wrong.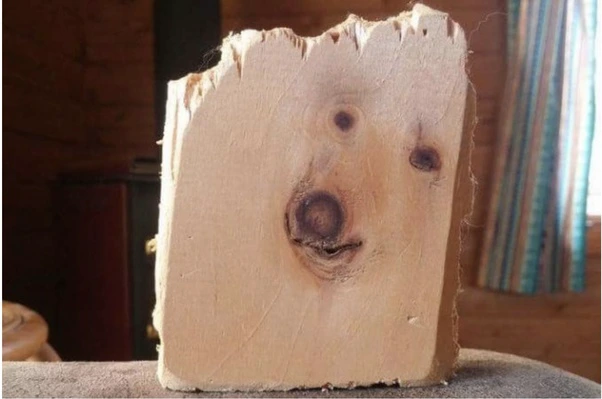 10. Emojis… Nature is really an artist.
Share this post with your friends on
0 Responses